Our Truck and Vehicle Services
Dave's Truck Repair, Inc is a licensed Massachusetts and Federal Inspection Station for gas and diesel, as well as an authorized repair facility.   We are qualified to perform FHWA inspections, fleet maintenance and road service for trucks, vehicles, and trailers.  Call (413) 734-8898 for an appointment.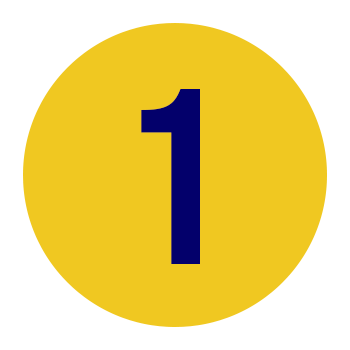 In-Shop and Mobile On-Site MA Inspections for ALL Makes & Models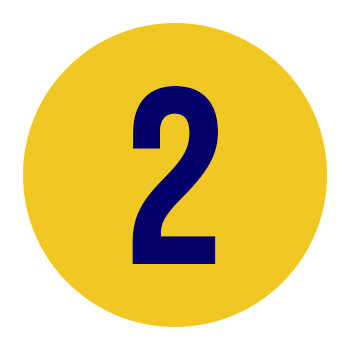 MA RMV Registered Emissions Repair Facility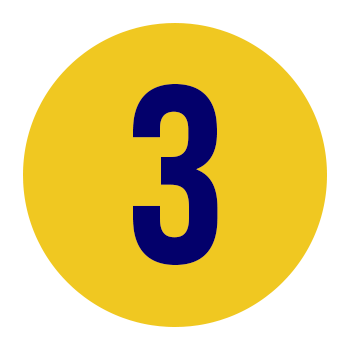 Emergency Roadside Assistance & Repair 24/7
On-Site Fleet Repairs Including Trailers
Complete PM on Trucks, Tractors and Trailers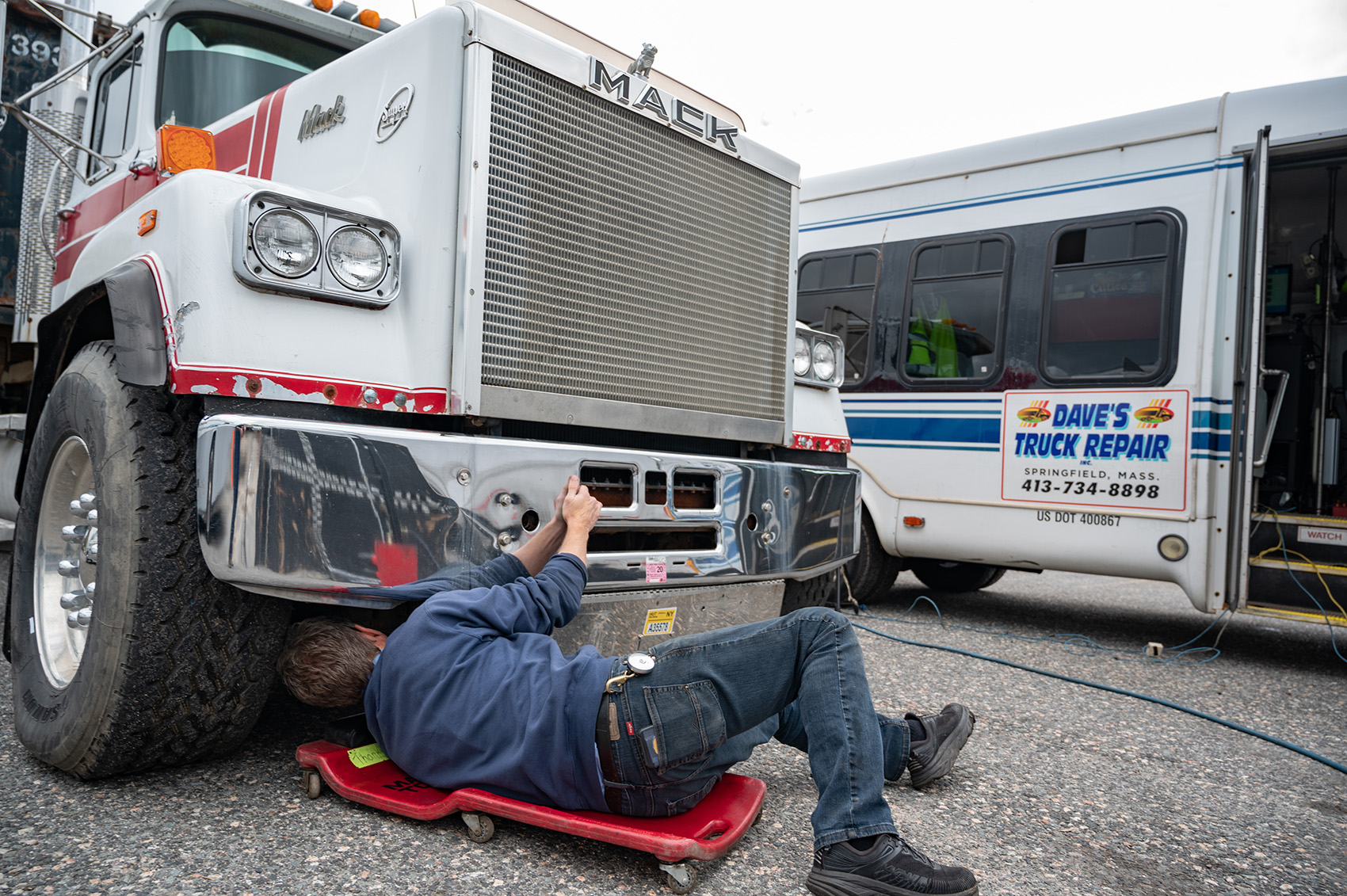 Complete Repairs on Engines, Transmissions, Rear-Ends, Clutches, Brakes and Suspension Systems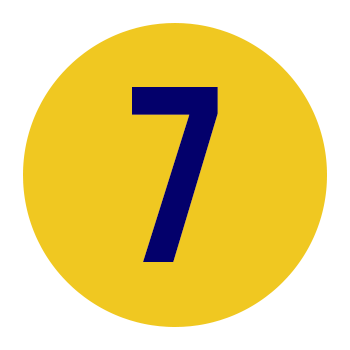 A/C & Computer Diagnostics for ALL Makes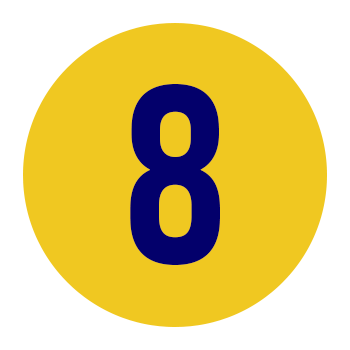 Front End / Wheel Alignment for Heavy-Duty Trucks, Trailers, Buses & Motor Homes
Dynamic Wheel/Tire Balancing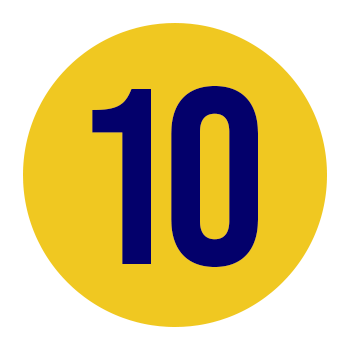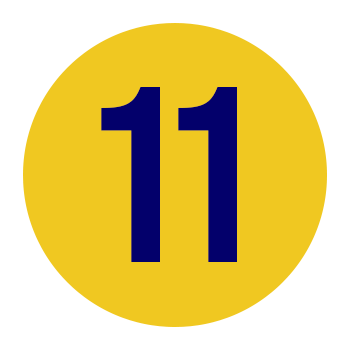 High Pressure Hydraulic Hoses Made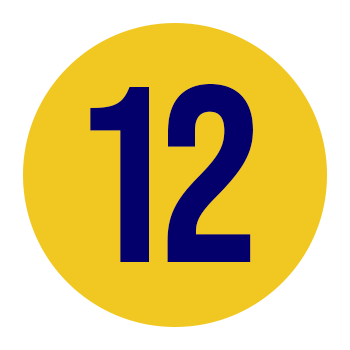 Transmission Flush Including Allison Automatics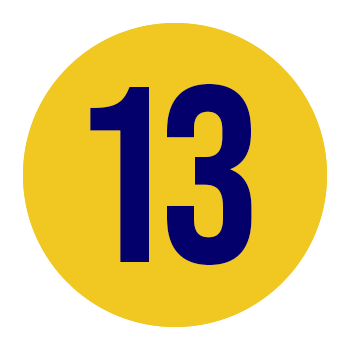 Fully Equipped to Perform FHWA & Massachusetts Inspections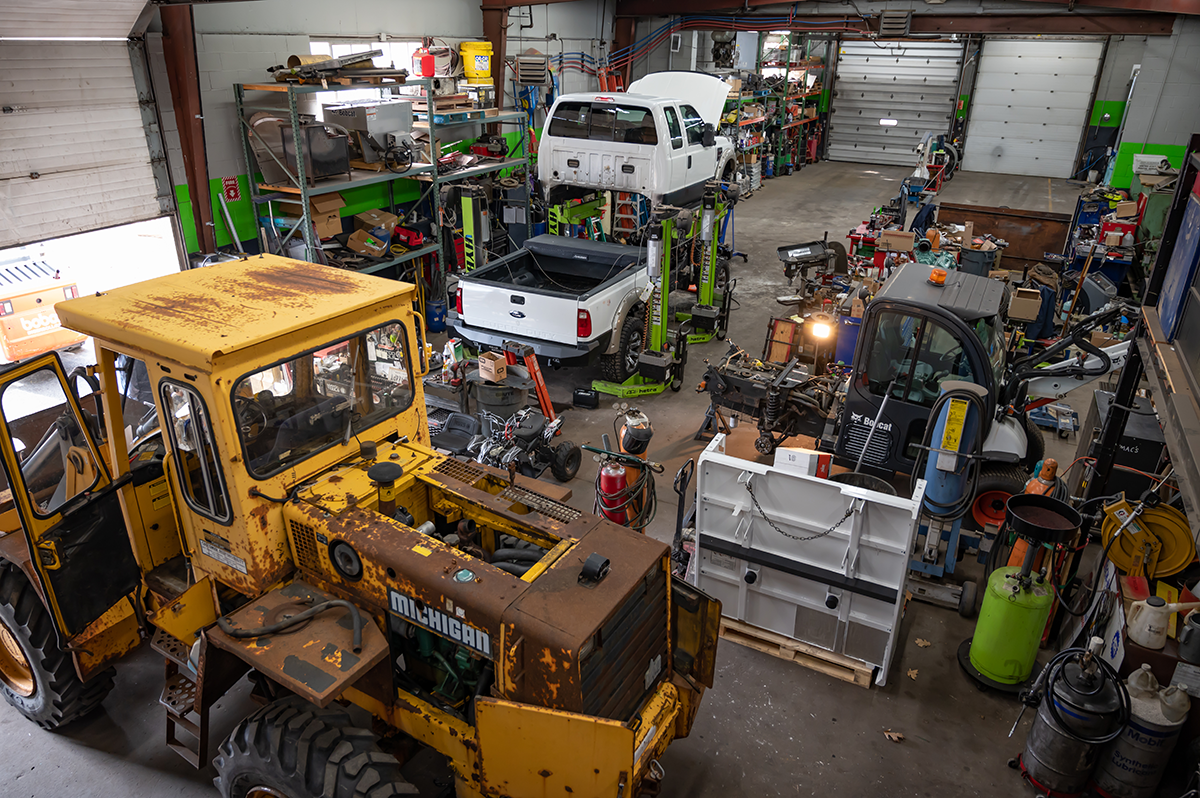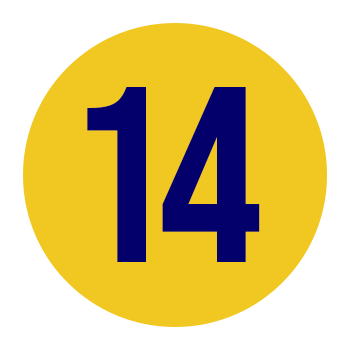 Specialize in Foreign Truck Repairs - Mitsubishi Fuso, UD, Isuzu, Hino & More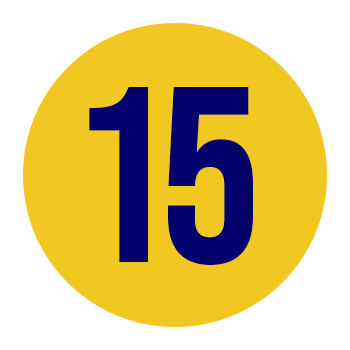 A/C Delco Master Technician Service Specialists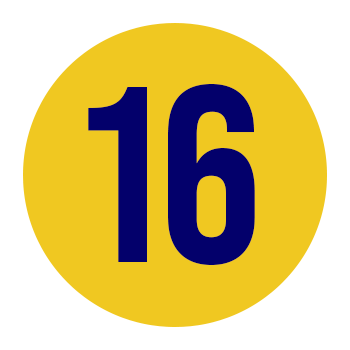 ASE Certified Master Technicians on Premise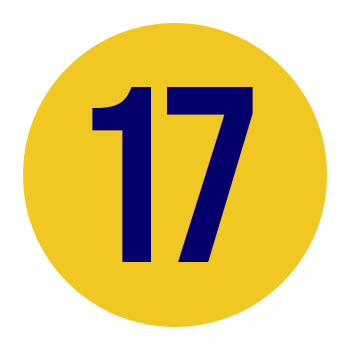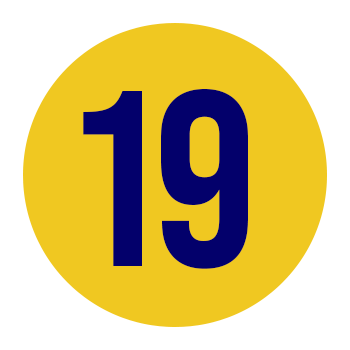 ALL Vehicles: Gas, Diesel, Cars, Pick-Ups, Motor Homes, Buses, Tractors, Trailers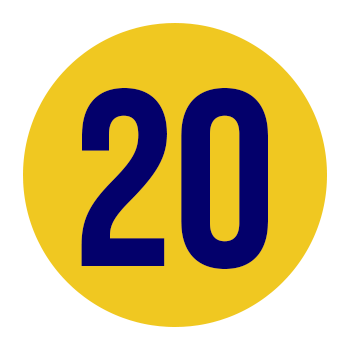 Workhorse, Motor Home Chassis - Parts, Repair & Warranty Service Center
No Job Too Large or Too Small!