Our Repair Services and 24-Hour Road Service
Dave's Truck Repair, Inc is one of the largest state-of-the-art repair facilities in the Greater Springfield Area. We specialize in heavy, medium, and light duty truck repair, and are experienced in all types of motor home repair. With 20 highly-skilled truck technicians in house and 6 fully equipped roadside service trucks, we can take care of your repairs when and where you need us, 24 hours a day, 7 days a week. Call (413) 734-8898 for your repairs.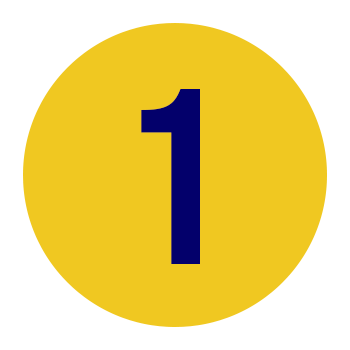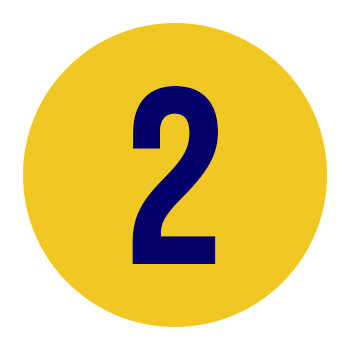 On-Site Repairs and Maintenance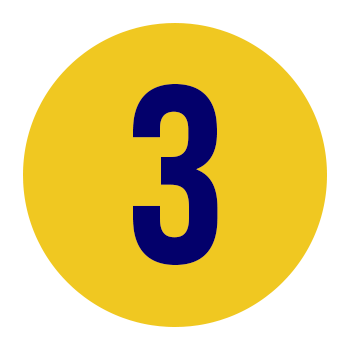 Fleet Maintenance Services
Motor Home Generator Maintenance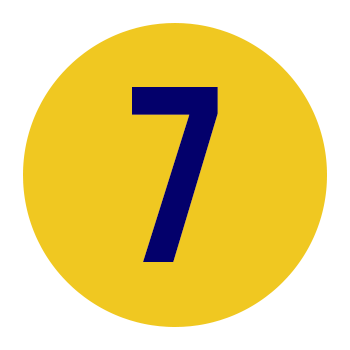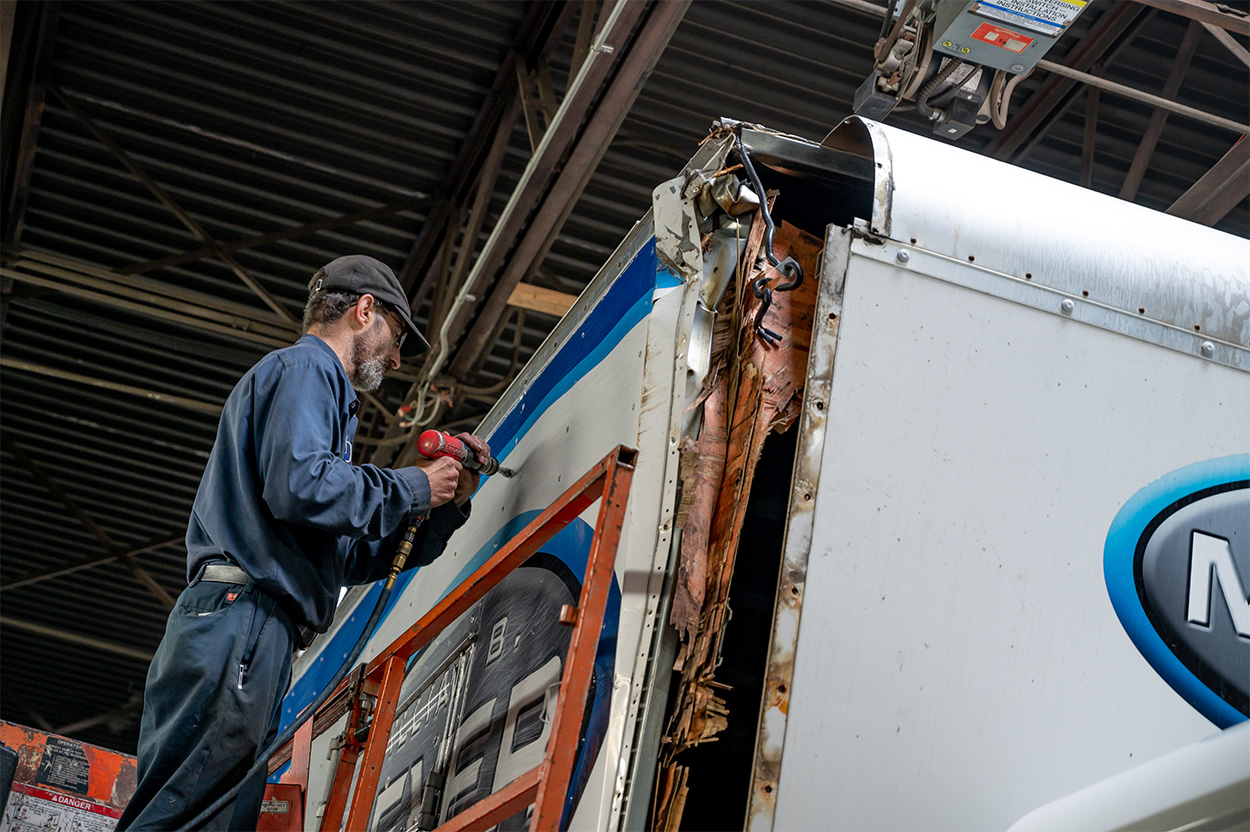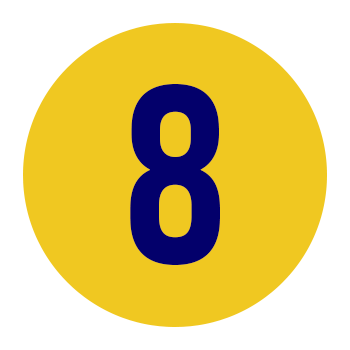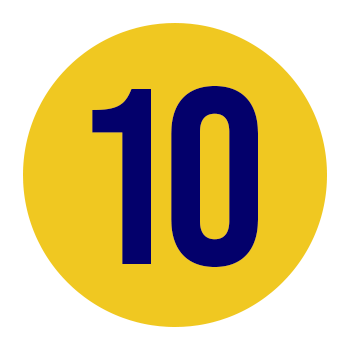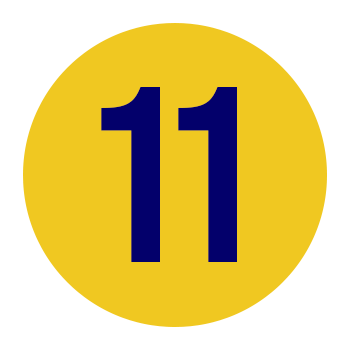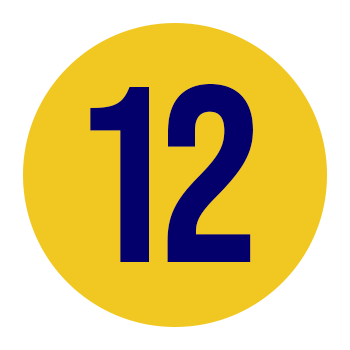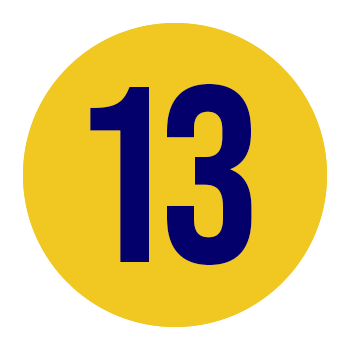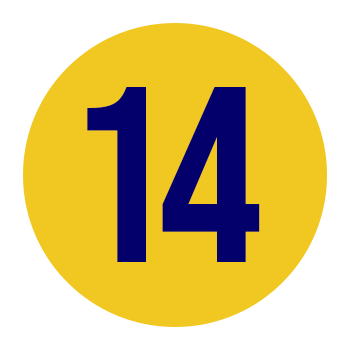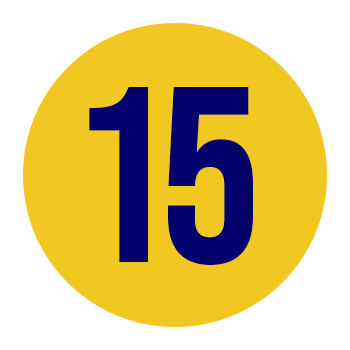 Exhaust & Fuel System Repairs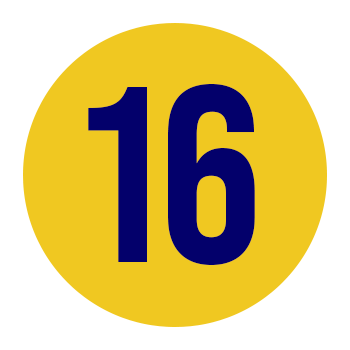 Welding & Fabrication Services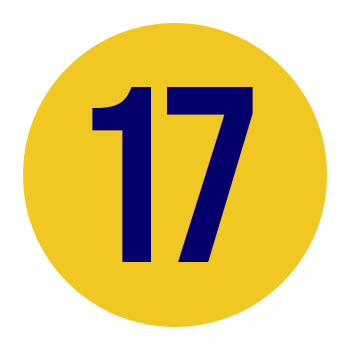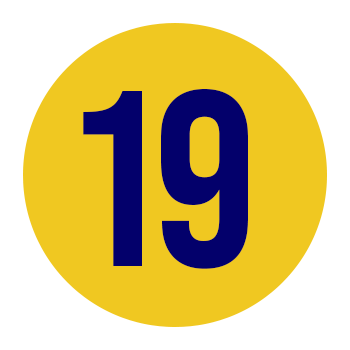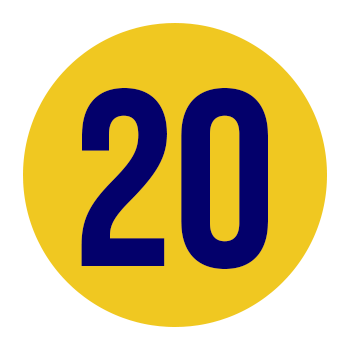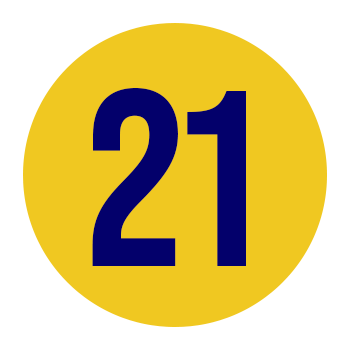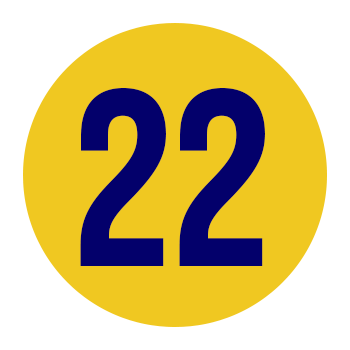 Floor & Roof Replacements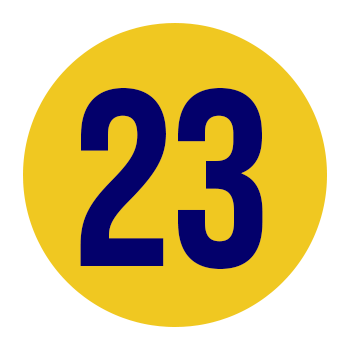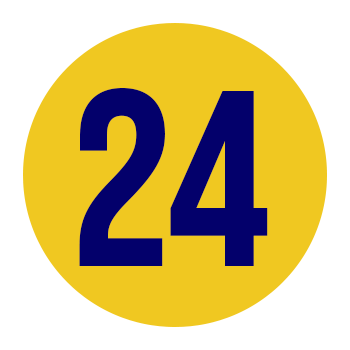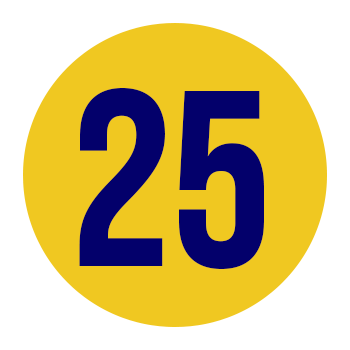 We are here when you need us most, we are ready 24/7!